​MAIR Welcomes First Brand Ambassador
Posted on
We have had our eyes open for the right partner to collaborate our brand and flagship fragrance, Remember When with and the search is finally over!
We're so excited to introduce Rachel Jensen of Chicago Chic Blog as our first brand ambassador and newest member to our beauty team. Rachel's love for the feminine vintage silhouette and style from the Golden Age made her the perfect, stand-out choice. The goal behind MAIR is to get women feeling beautiful and good about themselves again, and also wake up and feel glamorous again. To be, and look beautiful is one thing, but to know you are is powerful. Rachel and her husband Eric live and breath the 1940-50's era by surrounding themselves with the lifestyle of vintage nostalgia in their historic Chicago home and in their wardrobe.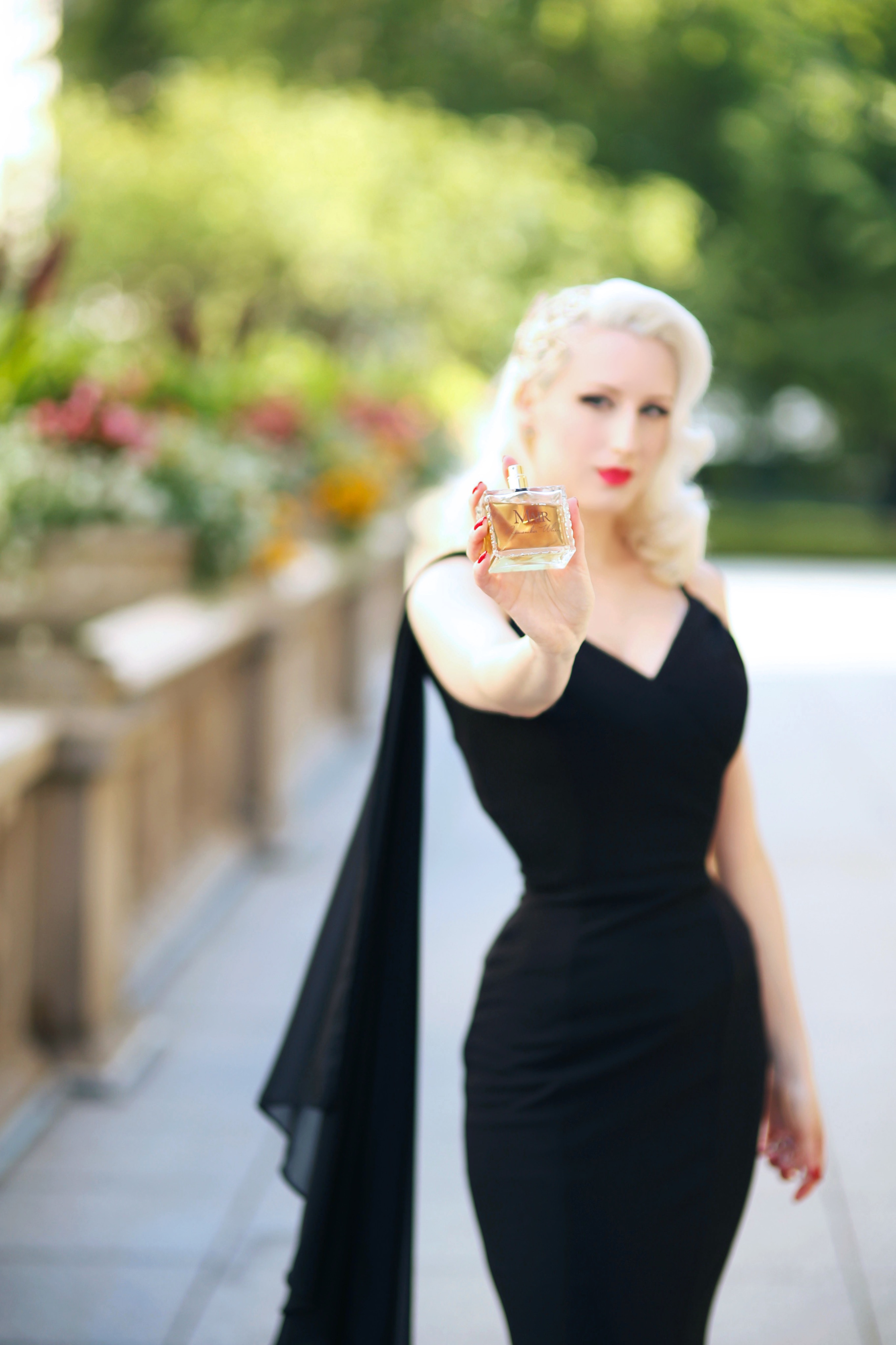 I say it all the time, "Trendy is temporary, classy is forever." Being classy isn't something Rachel has to try at, she just is and it comes out in her photos, her blogs, and when she speaks. I did not make Remember When to follow any trend, I made it to fit the needs of women wanting a fragrance that was soft and one that made them feel beautiful. With Rachel on our team, it's all about nostalgia and remembering the good times of things past. Stay tuned, for more of Rachel on our blog and social pages.
comments powered by

Disqus